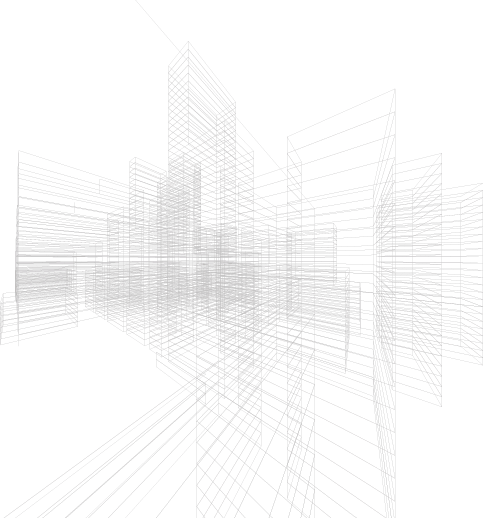 Creative Solutions by Professional Designers.
Cortona Design brings a new dimension to interior design to put your kitchen and bathroom quality over the top with functional, esthetic, and permanent solutions by special creations for your space. We know that the kitchen is the heart of the home, and it is our belief that luxury kitchens should offer unsurpassed quality while still being an excellent value. 
We design in an array of styles, materials, and finishes to create environments that are unique and built to match your lifestyle. Our professionally designed creations cater to your specific design and aesthetic preferences and can transform your home into a sanctuary that will bring you joy for many years to come.
Elegant designed cabinets.
Standing behind a reputation of outstanding customer service and care, is a product line of unmatched quality and affordability.